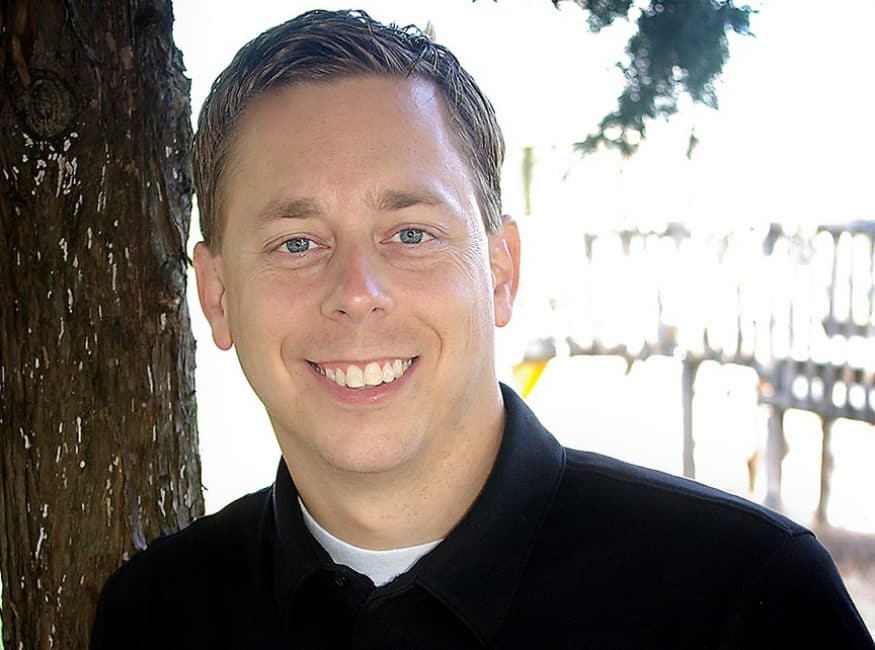 Dr. Mark Towns
Senior Pastor
Mark was born in Arlington, Texas. He began serving at Memorial in 2009. Mark received his Doctor of Ministry from Baylor University, and has been a dynamic pastor for over 14 years. He and his lovely wife Amanda have four children, Maryemma, Caleb, Nathan and Joy Nicole. Mark enjoys playing racquetball, bike riding, spending time with his family, and developing interpersonal relationships.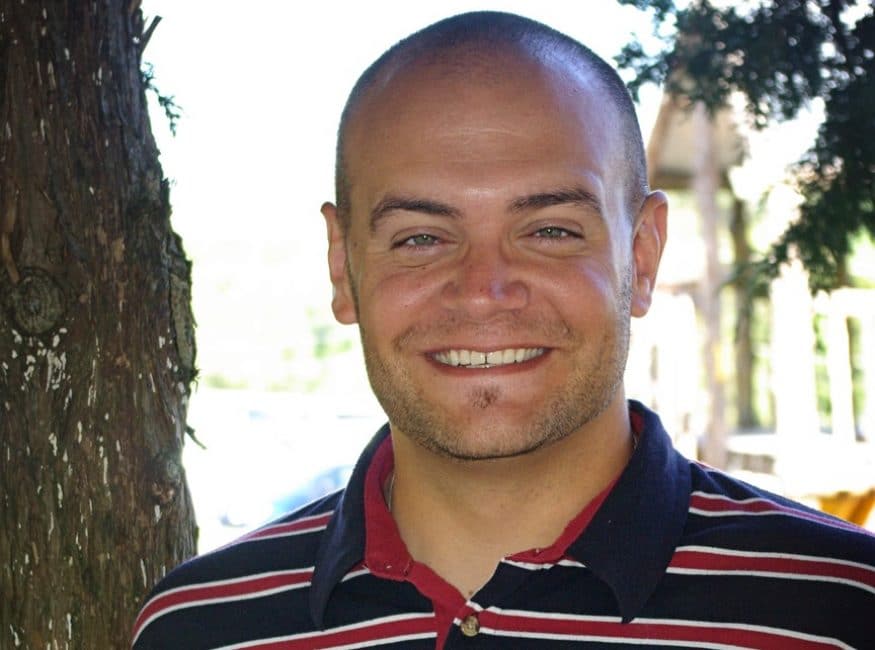 Scott Loring
Worship Leader
Scott began serving in the summer of 2010 and oversees the music ministries at Memorial. He serves to bring our church into the presence of God each Sunday morning through worship. He and his wife Heidi live in Russellville with their daughter Kellanne, and both teach in the California School district, where Scott is a Behavior Interventionist at the Elementary School. He also coaches middle school football and basketball at California.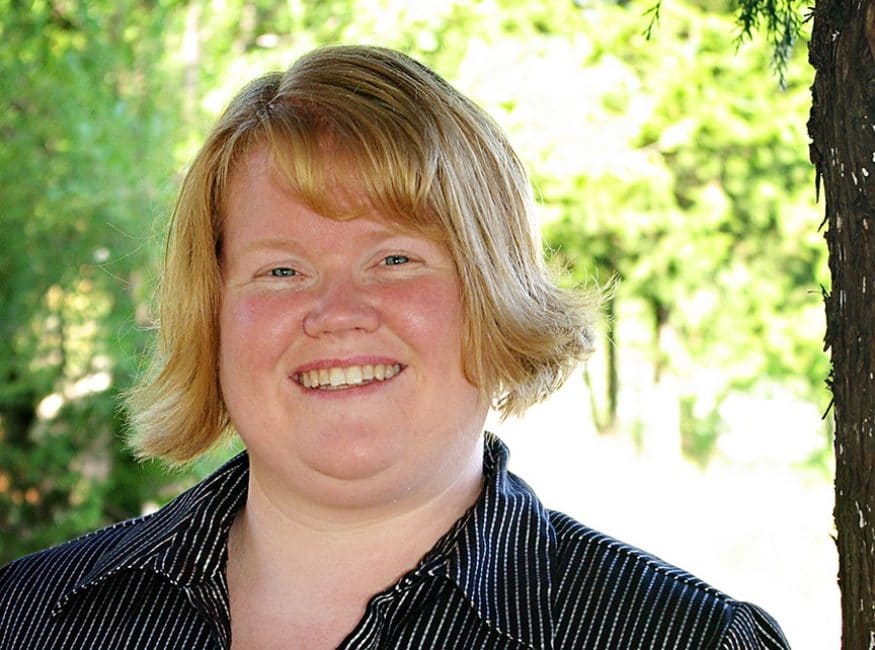 Kari Sullivan
Church Administrator
Kari began serving in 2008. In her previous employments, she has served as a teacher and childcare provider. She has also served in Children's Ministry in various programs through the years. She and her husband, Jason, have two sweet boys, Conred and Oliver. They live in Wardsville and are always on the go. They are fortunate to have extended family all around and have built many friendships at Memorial.