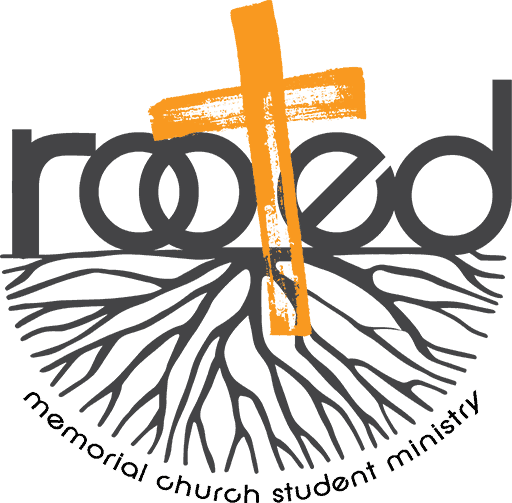 ---
CURRENT HAPPENINGS
On Wednesday evenings starting in September we will go thru a 9 week Christian apologetics/reality series called 'The Gospel Journey: Maui'. You can read more about it here: https://store.dare2share.org/products/gospel-journey-maui-curriculum
---
Weekly Schedule
Sunday Mornings
LIFELinks – 10:45 AM
Current Study: The Gospel Project: God Delivers
Sunday Evenings
We meet at various houses or at the church for events throughout the year at 6pm.  See above or call for details.
Wednesday Nights
Mid Week Youth Worship: 6:00pm – 7:30pm
If you have any questions or thoughts please let me know by contacting me in the following ways:
Cell – 731.267.1076
Office – 573.635.7131
Email – brian@memorialchurch.net
Find us on Facebook
Here we are on Instagram
Thanks!
Peace In Him,
Brian Capshaw
Pastor of Student Ministry