Weekly Schedule
Sunday Mornings
Rooted Sundays – 10:45 AM
Wednesday Nights
Rooted Wednesdays : 6:00pm – 7:30pm (students can arrive anytime after 5:30pm)
---
Spring/Summer 2019
March 30th, 5:30pm:
Chili /Soup Dinner & Family Feud Youth Fundraiser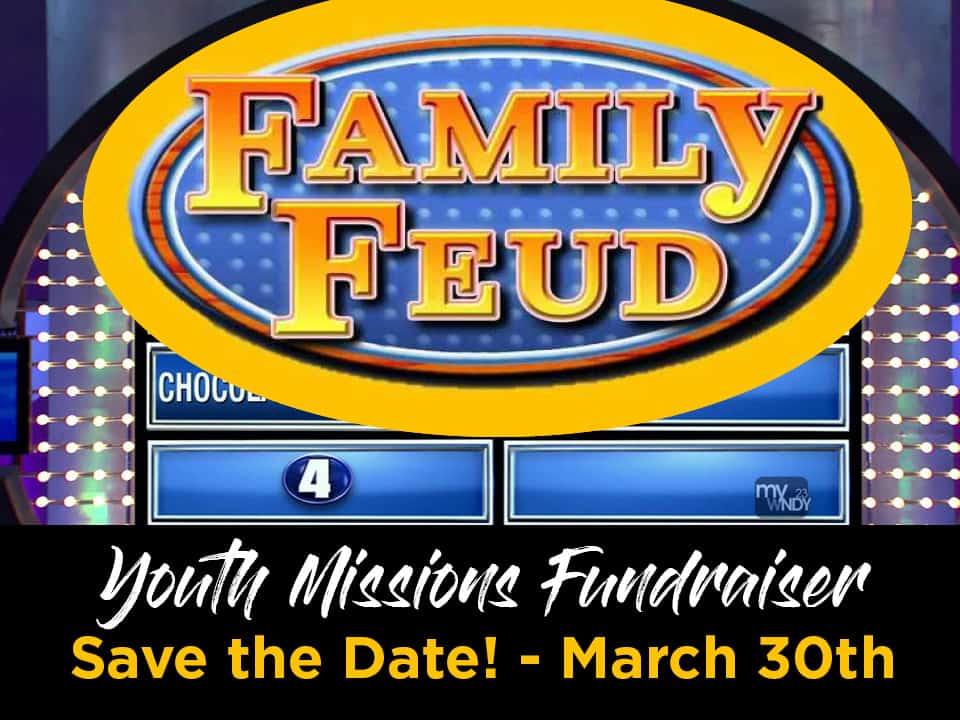 On March 30th the youth are hosting a fundraiser dinner for their Super Summer Camp and Mission trip to South Dakota.  We are having a soup and chili cook-off.  We are asking parents to supply to sides and desserts.  This is an idea list, not every item is required.
  The event will take place on Saturday, March 30th at 5;30 p.m.  We will start the evening with a chili cook-off.  We encourage parents and church members to enter the competition.
After the dinner, we will move upstairs.   There will be a silent auction and we will host Memorial's version of Family Feud.  We will be selecting participants from the audience and grouping them in "families" for the competition.  We are excited about doing something new this year that will involve our audience.
Youth: We'll have a work night Wednesday, March 27th and Friday March 29th.  We welcome parent help and participation in preparing for the event and clean-up after the event.
---
April 5-7: DNOW: PRODIGAL

PRODIGAL is a focused discipleship weekend for students
Check out event page

HERE
June 10-14: SUPER SUMMER!!!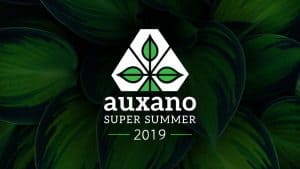 Super Summer is designed to help students grow in their faith in Christ and to equip them in building relationships and sharing their faith. Super Summer will be a great place for students to understand what a relationship with Christ is all about, and we welcome any student, regardless of where they are in their journey with Christ. It will also provide a training ground and next level experience for students who desire a deeper walk. Your students will be sitting under the teaching of some incredible leaders during the week of Super Summer, both during the team times and during the evening worship times. It is a fun opportunity for your students; however, our greater purpose is to help them grow deeper in a relationship with Jesus Christ!
Theme Verse: "Grow in the grace and the knowledge of our Lord and Savior Jesus Christ." – 2 Peter 3:18
Auxano is the theme for Super Summer 2019. Auxano is the Greek term "to grow" or "to mature" Many students may not realize that as followers of Jesus we are expected to grow and mature, so we will be exploring the biblical command to grow to maturity, look at some of the barriers to our growth in Christ, and then discover strategies for growing to maturity.
Camp Personalities:
SIGN UP HERE 
(more Parent info coming soon)
---
July 20-26: Mission Connect 19: SOUTH DAKOTA
See the video above and get ready for more info and sign-ups coming soon!  Cost is estimated at $200 per student but we will have official info soon.
---
---
What We're Studying: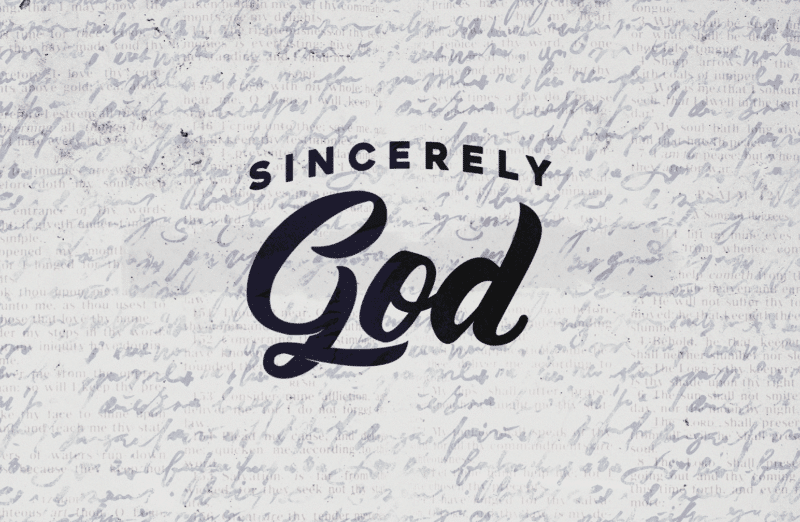 SINCERELY GOD: A 4-WEEK SERIES ON THE BIBLE
SERIES OVERVIEW:
The Bible. We all know reading it is important (or at least that's what we've been told), but if we're being honest, we probably don't give it the time or attention we know we should. Sometimes we avoid Scripture because it seems boring or irrelevant. Other times we avoid it because it's too time-consuming, inconvenient, or maybe even convicting. So how do we change that? In this 4-week series, we will encourage students to both see and engage with the Bible in a new way as we help them discover that the Bible is a love letter, a guide, an invitation, and something that's meant to be lived (not just read).
---
If you have any questions or thoughts please don't hesitate to call or text me:
Cell – 417.849.6064
Email – David@memorialchurch.net
Find us on Facebook
Here we are on Instagram
---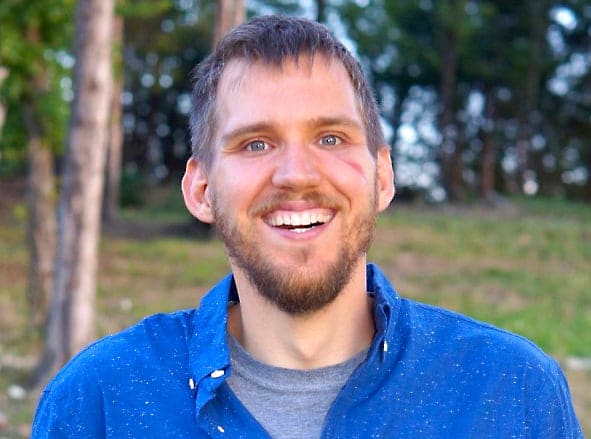 In Christ,
David Newton
Rooted Student Ministry