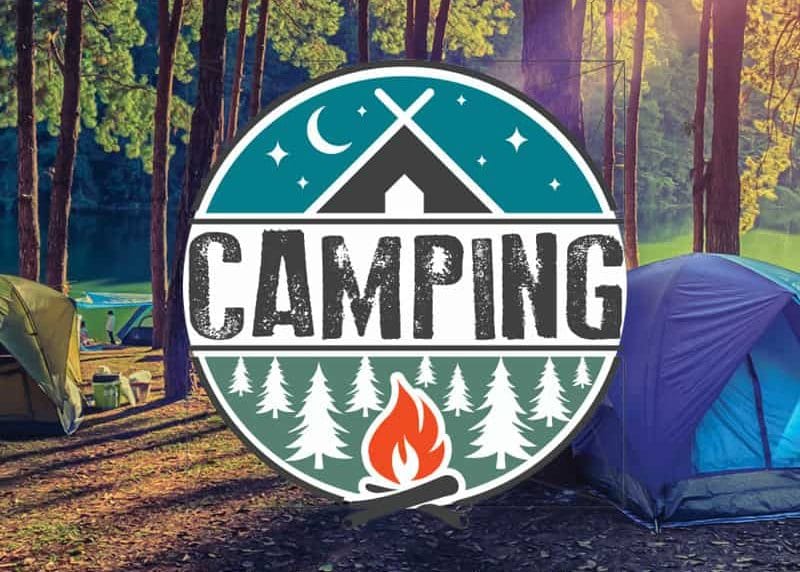 September 20-21st – Crawford Farm, California, MO
Leave the church on Friday at 4:45 pm and head to the Crawford Farm. We'll eat hotdogs, swim, and devour s'mores around the campfire with a devo and worship. Saturday morning is breakfast and hangout time.
We will return to the church around 11 am on Saturday.
Note: There is NO running water, but there is a porta potty and wash station. The farm is located on Mineral Branch Road south of California, MO.
Swimming, bonfire, devotional, campfire worship and loads of camping fun.
Dinner – hotdogs, chips, fruit & s'mores
Breakfast – Scrambled eggs, bacon & pancakes
What to bring:
• Sleeping Bag & Pillow
• Warm Clothes
• Tent (if you have one but don't worry if you don't)
• Swimsuit & Towel (Girls – 1 piece suit or tshirt over a 2 piece)
• Bug spray
• Medication, & your normal overnight stuff
Cell reception there is spotty but texting usually works. You may also call Scott (573-353-6937) or Tisha (573-353-1674) Spencer if you need to contact your child.