Stay posted – we will be meeting again in person in December.
Sunday Mornings
(watch the homepage for Sunday in person meeting dates and times)
Rooted LifeGroup- 10:45 AM
Wednesday Nights
Rooted Students : 6:30pm – 7:30pm
When church is online due to COVID, meet us online:
https://memorial.whereby.com/rooted
For weekly updates, join @mbcroo on the Remind App
Our Wednesday Study: 
FIRE AND FAITHFULNESS
SADIE ROBERTSON HUFF
We live in a world that doesn't care what God wants. Sure, they may not say it that way, but the messages that parade across social media declare that God's way just isn't worth it. But as Christians, we're committed to following Jesus in every aspect of our lives. Is it possible to live—or maybe even thrive—as a believer in our world today?
Sledding day:
If we get a significant snow – watch your phones for an impromptu sledding party! Good safe outdoor fun with hot cocoa and cookies.
Summer 2020 Schedule
July
Youth help with VBS – July 12-17
Church Picnic & Pool Party – July 18
August
September
Crawford Farm swim/hot dog roast
If you have any questions or thoughts please don't hesitate to call or text me:
Cell – 417.849.6064
Email – David@memorialchurch.net
Find us on Facebook
Here we are on Instagram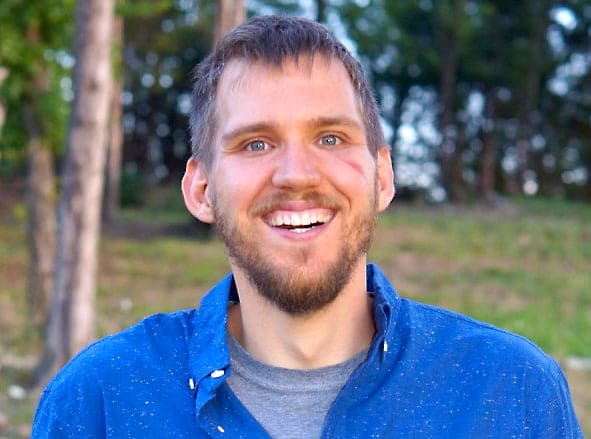 In Christ,
David Newton
Rooted Student Ministry